VIEW our August Eatery Exclusives
Welcome to
The Ship in Dock Inn
The Little Pub with the Big Welcome

To The Little Pub with the Big Welcome
Welcome to the Ship in Dock Inn, one of Dartmouth's longest established Inns, hosting a warm welcome at our small but well-appointed bar & eatery, with guest rooms overlooking the River Dart & Coronation Park.
Home to Dartmouth's largest no & low alcohol content beers, wines and spirits, we still keep the broadest range of cheer available for the more traditional drinker. The Bar is open every day of the year and has the eatery for our hungry visitors open at select times and periods throughout the year.
Outdoor tables take advantage of a view to the River Dart during Summer months and are widely known to be one of the only places in town to get the afternoon sunshine. Guest rooms all take a vantage point from the higher floors in the building and look over the stunning River Dart and the Coronation Park just across the road.
Guests are invited to join us every morning for one of Dartmouth's most reviewed and renowned breakfast offerings with a wide and varied selection of cold, ambient and cooked options accompanied with freshly ground coffees, brewed teas, poured juices, or even a hot chocolate.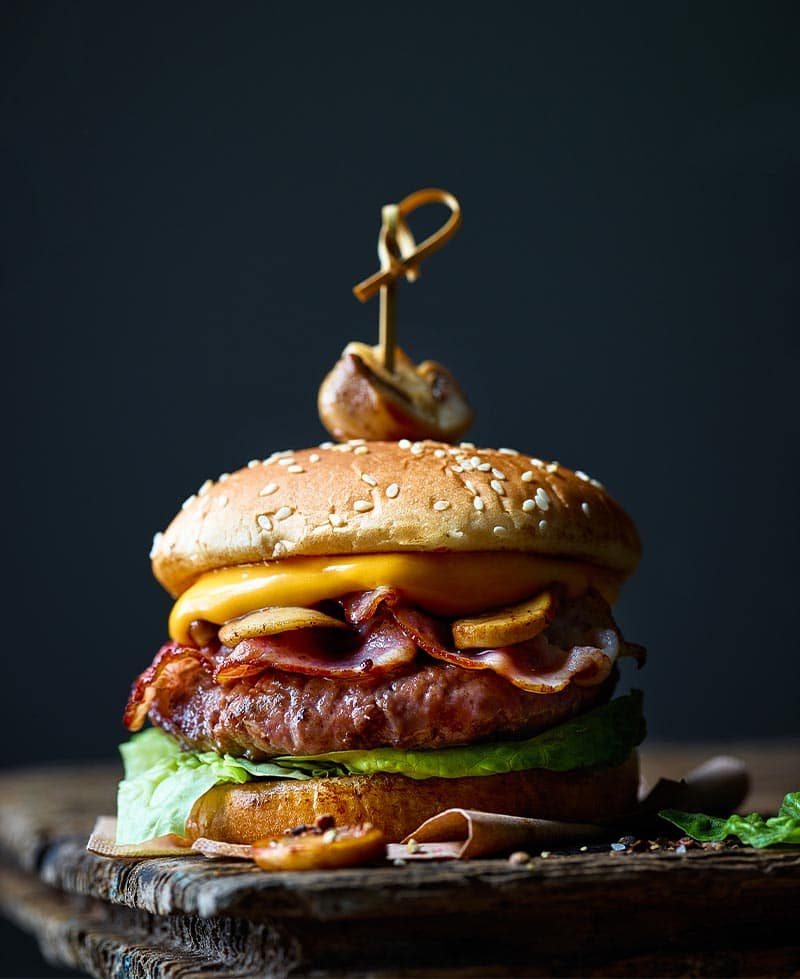 The Ship in Dock Inn
Our Bar & Eatery
Our bar may be small, but this helps everyone to join together and enjoy the afternoon or evening. By having just the 14 covers internally within the eatery, we like to think of ourselves as having more of an intimate and personal approach. Our bar is stocked with one of the widest selections of Spirits, Wines and Draught in town leaving no palette un-catered for.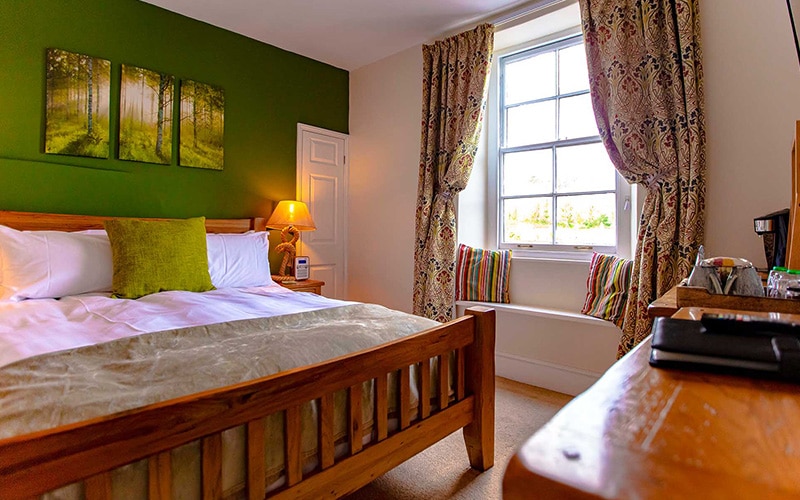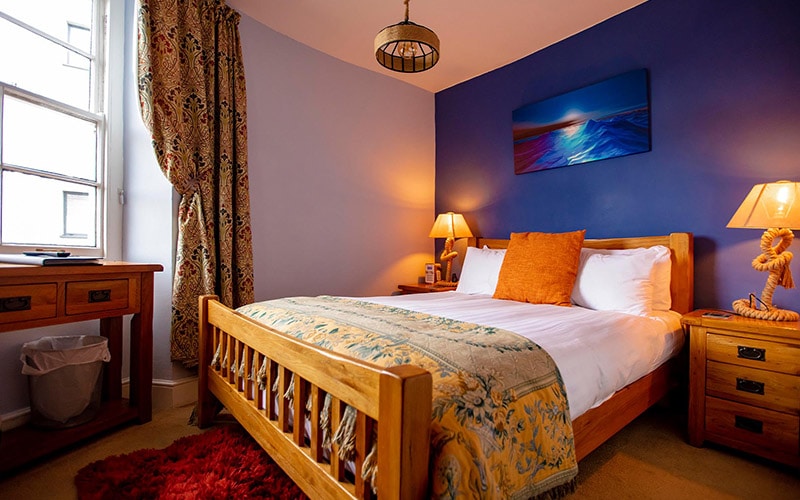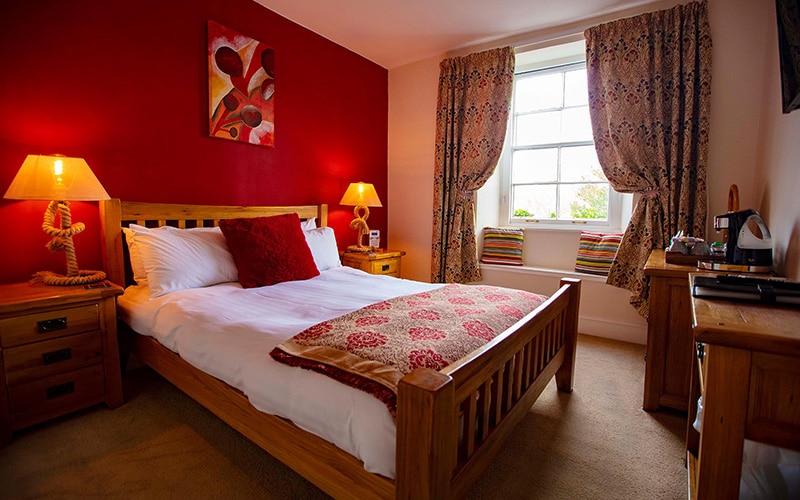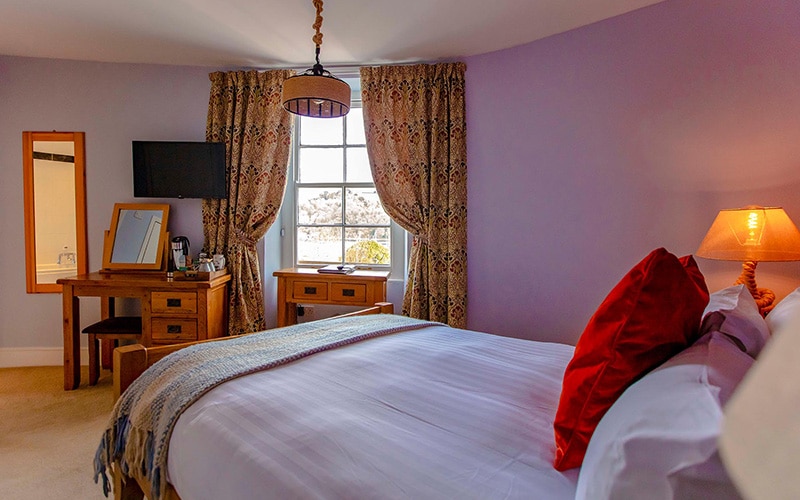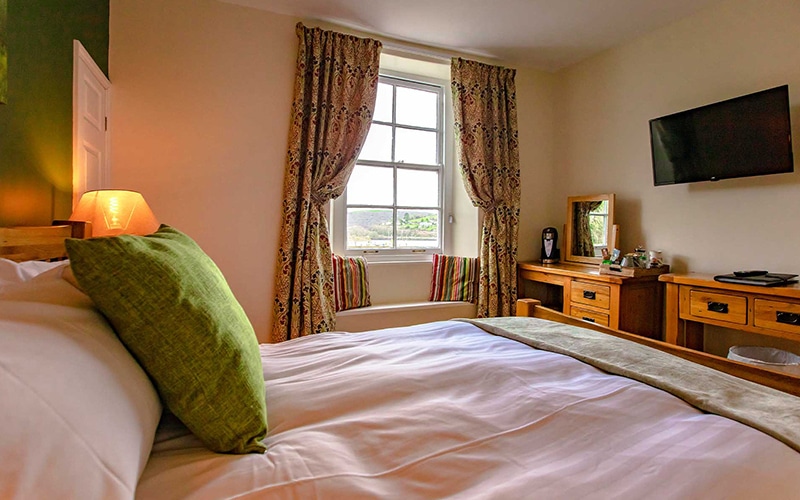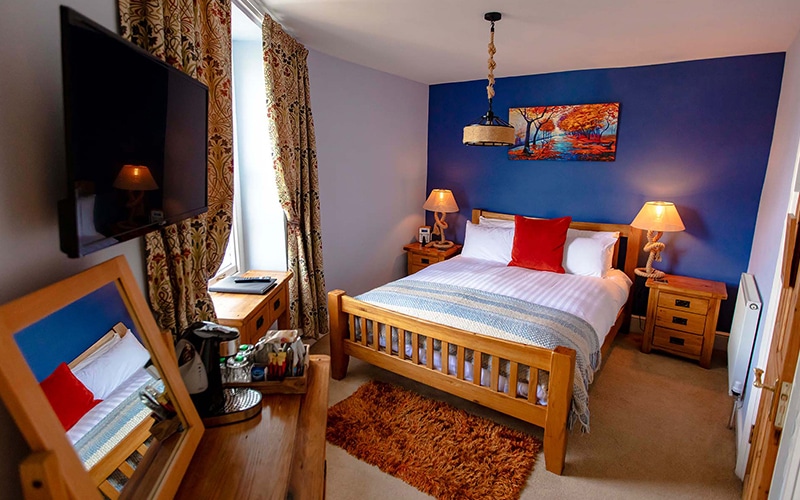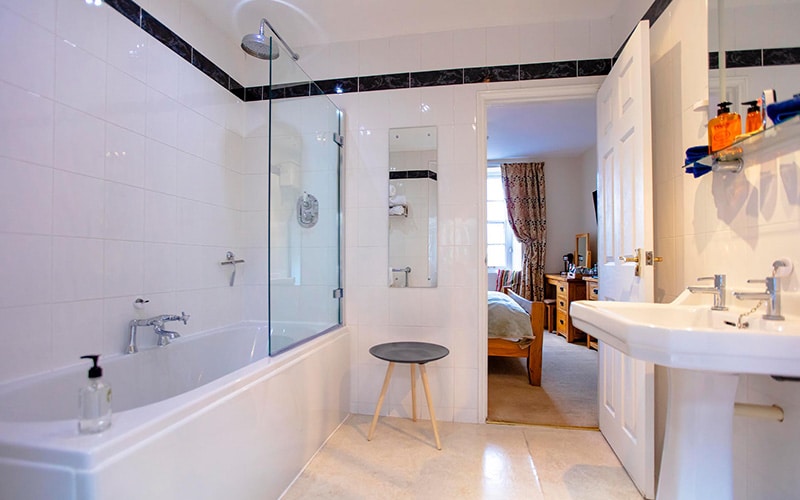 Stay at the Ship in Dock Inn
We have the fantastic advantage of all rooms overlooking the beautiful Coronation Park and stunning River Dart. The Inns' location is on the edge of the town making it one of the quieter areas to rest your head. All rooms are well-appointed King-size doubles with en-suite, mini-bar, modern tech and full WiFi coverage. A bountiful Breakfast awaits you in the morning with chilled and freshly cooked options available and included in your room rate.
Visit Dartmouth
Dartmouth promises a wide variety of activities and options for those staying the year round. Whether it's coastal path walks, boating trips and excursions, shopping and perusing, wining & dining – you name it – there is a vast selection to choose from. The town hosts annual events which draw crowds from across the Country, and this can be seen in the Dart Music Festival, Royal Regatta & Dart Food Festival, but many more events operate throughout the year, so keep an eye on this section to see what else is available during your visit.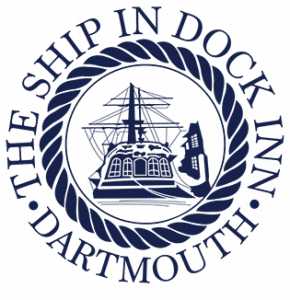 About the Ship in Dock Inn
The Ship in Dock Inn has been a watering hole of Dartmouth since 1656. In its many offerings it has always maintained being an Inn of good drink, good humour and good hospitality. We continue to support this great Inns' tradition and to make sure it sails onwards and upwards.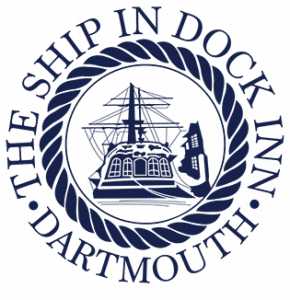 "SHIP IN DOCK – A DELIGHT"
"Tremendous location with views over the green and river. This is an intimate Inn with only 4 rooms and the owners go out of their way to make it a special experience. Spotlessly clean the rooms are decorated with a maritime theme. The breakfast is plentiful (a fruit salad to rival any 5* hotel) and delicious. Guests are offered a free parking permit for the towns central car park just a couple of minutes' walk away. Cannot think how to fault it. Thank you for a most enjoyable stay – wish it had been longer."
– Trevor
Book Your Stay
Enjoy a welcome stay with us for your Holiday to Dartmouth.