Contact Us
General Enquiries
Call for a quick answer or message here and we'll return as soon as we can!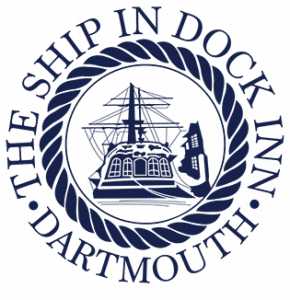 Opening Times
Monday – Friday: 4pm – 9:45pm
Saturday: 12pm – 9:45pm
Sunday: 12pm – 6pm
Contact Us
To contact us, you can either complete this short form below or call us on 01803 839614 and a member of our team will get back to you shortly. Please note, in busy service times, responses may take a little longer.