FOOD & DRINK
Ship In Dock Inn Eatery Exclusives
Exclusive Offers for Dining with us this August!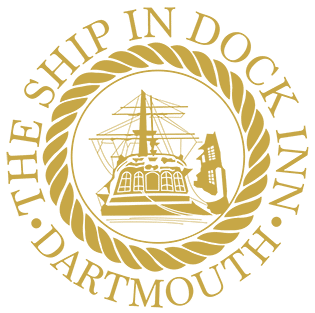 Eatery Exclusives in August
Why not choose to dine at the Ship in Dock Inn and enjoy an exciting Eatery Exclusive! These exclusives are by reservation only, and you can request your table below.
Enjoy a Magnum of NZ Sauvignon Blanc and any two pizzas!
PERFECT FOR GROUPS OF 4
Enjoy a bottle of Prosecco (also available as Nosecco), a 10″ Pizza plus a side!
PERFECT FOR COUPLES OR GROUPS OF 4
Enjoy a bottle of Pinot Grigio and a delicious Prawn Medley!
PERFECT FOR COUPLES